CoNextions®
TR Tendon Repair System
Pioneering implant allows surgeons to consistently produce tendon repairs that outperform suture.
Revolutionary approach to tendon repair
STRONGER
83% Stronger
than suture repair1
FASTER
4 Times Faster
than suture repair2
THINNER
48% Lower Profile
than suture repair1
The CoNextions® TR Tendon Repair System provides a stronger, faster, and thinner alternative to traditional suture repair techniques. TR can be used for tendon approximation for various clinical indications in the hand, wrist, forearm, foot, and ankle.
Implant is Designed for approximation of tendons 1 – 4 mm in thickness and at least 3 mm in width.
Thin stainless steel components provide 12 evenly loaded points of fixation across the repair site, thereby increasing the strength and durability of the repair.1
Loops made of ultra high tenacity polyethylene yarn span the repair site and provide a strong and flexible connection between the stainless steel components.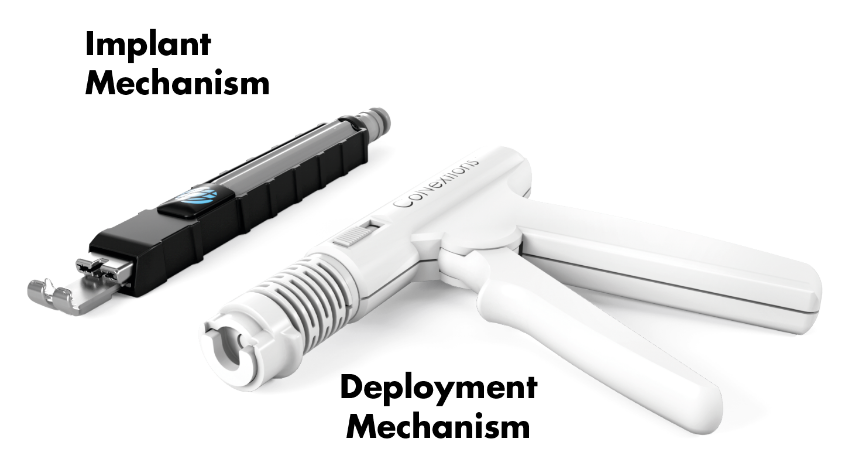 | Part Number | Item Description |
| --- | --- |
| FA0001 | CoNextions® TR Combo Kit-Deployment and Implant Mechanism |
| FA0002 | CoNextions® TR Deployment Mechanism |
| FA0004 | CoNextions® TR Implant Mechanism |
Instrument design allows for rapid placement of implant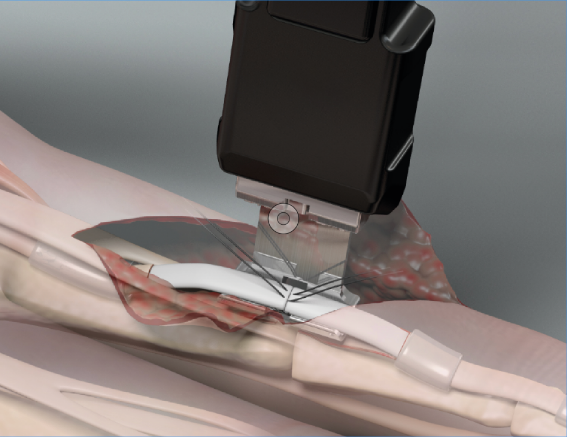 Position device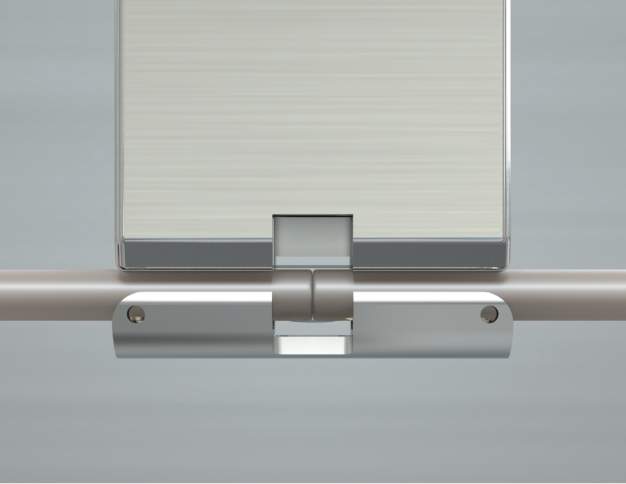 Deploy implant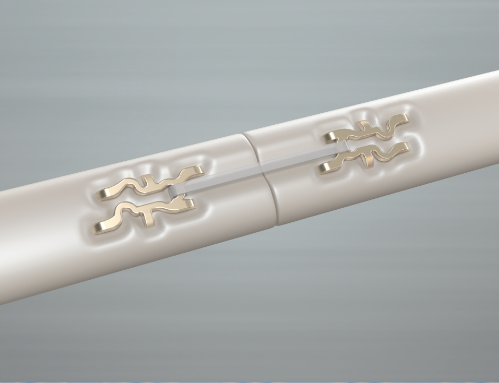 Final repair
When deployed, the TR Implant is 18 mm in length and 2.8 mm wide.
The Implant height is automatically sized during deployment to fit the thickness of the native tendon (refer to IFU for size range).
The delivery instrumentation requires 20 mm (10 mm on either side of the repair site) of surgical site access
to properly deploy the implant.
Additional Information
References:
1. Internal testing. Benchtop testing. May not be indicative of clinical performance.
2. Irwin CS, Parks BG and KR Means. Biomechanical analysis of novel flexor tendon coupler versus suture repair. Poster presented at AAHS,
January 10-13, 2018. Benchtop testing. May not be indicative of clinical performance.
Legal Manufacturer:

CoNextions Inc.
150 North Wright Brothers Drive, Suite 560
Salt Lake City, Utah 84116
Interested in learning more?
Let's start a conversation.